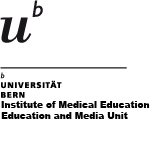 Call Content by WebCode
Please enter the desired WebCode from the book:
The e-Tutorial
The e-tutorial comprises 3 modules. It caters to medical doctors and with a dedicated learning path to students.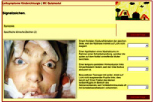 Start the tutorial >>
Search the Website
Pediatric Surgrey
The Book
This concise textbook of pediatric surgery is designed to guide the reader logically from symptoms and signs to diagnosis and treatment.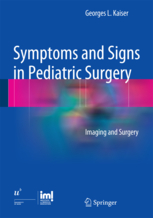 Buy the book in the shop >>